Pro SRF Misseriya claim to defeat army in Kharasana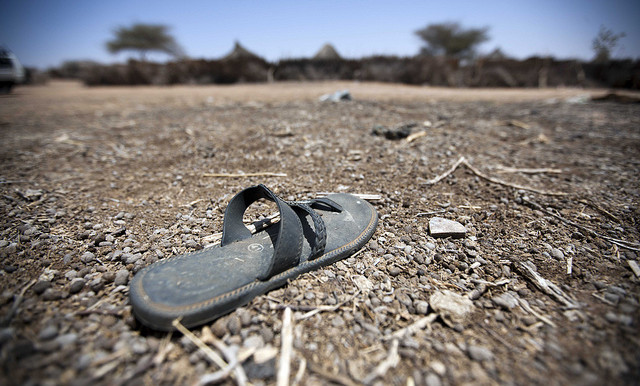 Misseriya fighters backing the Sudan Revolutionary Front said they have taken control of Kharasana in South Kordofan.
Spokesman Fadul Al Serair said they defeated the army in Kharasana this morning after fighting them on three separate fronts.
Al Serair said the Front is now crawling towards Meiram from Bahr al Arab continuing to fight with soldiers. But he said it is difficult at this stage to determine how many casualties there are.
He said they also managed to seize 76 army vehicles from government forces.
Radio Tamazuj tried to contact the Sudanese army for comment but received no response.