Citizens continue to flee Kadugli, Buram to Yida camp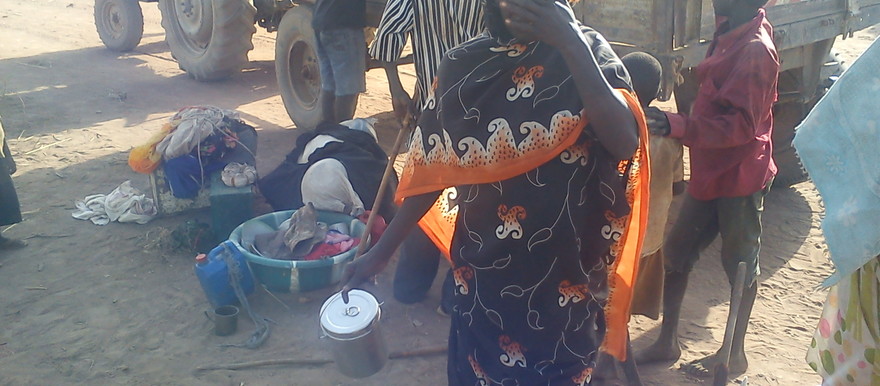 Hundreds of citizens from Kadugli and Buram are continuing to arrive in Yida refugee camp in Unity state, in South Sudan.
Conflict which began last year in June between government forces and the Sudan People Liberation Movement north in South Kordofan is continuing to displace families.
The UN refugee agency UNHCR recorded 5,214 arriving to the camp between January 27 and February 17, with an estimated rate of 100 arriving daily but which is also said to be growing caused by the poor humanitarian conditions in South Kordofan.