Hundreds gather in Khartoum to celebrate 'victory' in Heglig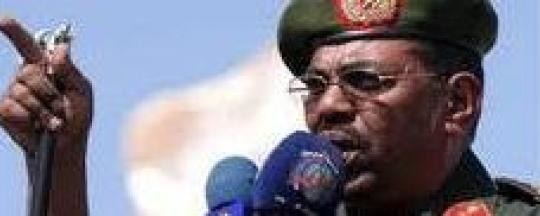 Hundreds attended marches today in the streets of Khartoum to celebrate the 'victory and liberation' of Heglig by the Sudanese army.
Demonstrators chanted slogans and waved banners glorifying the Sudanese army.
Witnesses said cars were driving up and down Nile street, beeping their horns to show support for the government.
Dozens of people also reportedly gathered in front of the headquarters of the army to hear an address by president Bashir.
He told them he would move to free all of South Kordofan from insurgents.