Juba demands Khartoum protect its citizens while 'mobilising for war'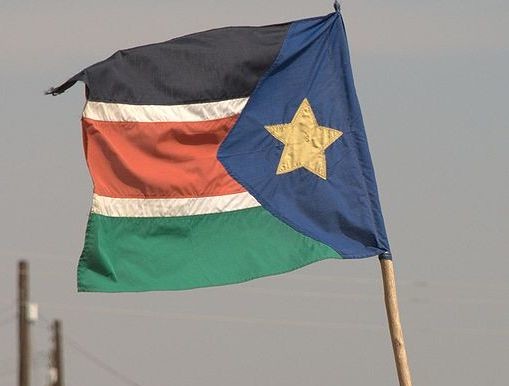 The government of South Sudan demanded the Bashir's National Congress Party provide protection to South Sudanese citizens in Sudan during its campaigns to mobilise for war.
Senior South Sudan official Pagan Amum said Sudan must respect our people and protect their children in their territory.
He added that it was the responsibility of the Sudanese government, the international community and the UN to assist in returning these families back to South Sudan.