NOTHERN BAHR EL GHAZAL -
23 Mar 2023
Aweil: Senior officials involved in road accident airlifted to Juba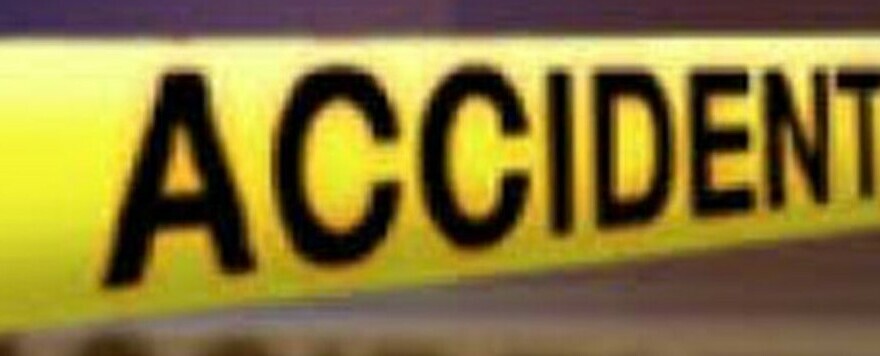 Three national ministers and deputy speaker who were involved in a road accident in Northern Bahr el Ghazal State on Wednesday have been airlifted to Juba for treatment, a local official said.
On Wednesday, Minister of Wildlife and Tourism Rizig Zachariah, Minister of Culture Nadia Arop Du, Minister of Transport Madut Biar Yel, and Deputy Speaker of the National Legislative Assembly Kornelio Kon sustained injuries after their vehicles were involved in a road accident in Aweil town.
The incident occurred when a convoy of President Salva Kiir Mayardit was returning from Aweil Center to Aweil town.
William Anyuon Kuol, the State Minister of Information, told Radio Tamazuj this afternoon that the senior government officials were evacuated from Aweil town by air Thursday morning for medical treatment in Juba.
"Three national ministers and one deputy speaker of the National Transitional Legislative Assembly were involved in the accident yesterday, and they were airlifted to Juba this morning," William said.
 "The health conditions of the officials are stable because they just sustained minor injuries, only that their cars got damaged. They were given first aid in Aweil town on Wednesday," he added.
Kiir returns to Juba
President Salva Kiir Mayardit returned to Juba this evening after his trip to the Greater Bahr El Ghazal region, according to the presidential press unit.
President Kiir extended his trip from Kuajok to Aweil after he attended the Catholic Church's centenary celebration.