Armed men attack a couple in Hai Seminary in Juba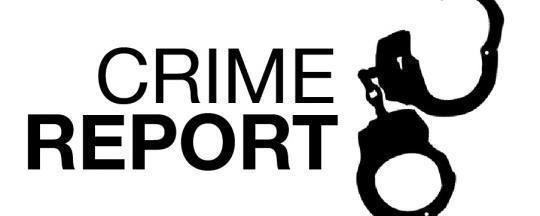 A couple in Hai Seminary residential area sustained serious injuries after gunmen attacked their house on Sunday night, neighbors said.
Armed robbers forcefully tried to enter into one of the rooms where the couple was sleeping.
The robbers were trying to opened the door and in the process they shot at it with many bullets after they failed to open it.
Both spouses were injured in their arms, the wife was injured seriously and was rushed to Juba Teaching Hospital where her arm was amputated because due to serious damaged in her arm bones.