Yei farmers call on gov't to improve security ahead of planting season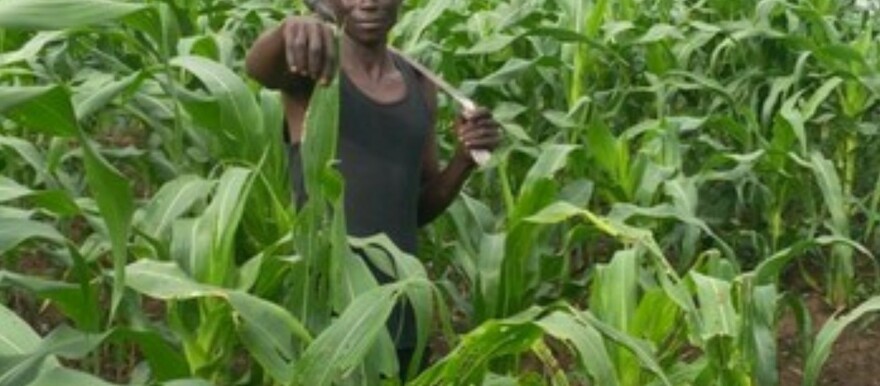 Farmers in Yei River County are calling on the Central Equatoria State government to support them by improving security and distributing seeds early ahead of the planting season in April.
Speaking to Radio Tamazuj on Thursday morning, Alfred Alafi, a farmer in Yei said the presence of cattle herders there, is a threat to farming. 
"Where I farm, the cattle destroyed everything I planted because I deal in large-scale farming and normally take my produce to the market. So as for this year, the partners should try distributing the seeds early enough because sometimes they distribute seeds when the season is already gone," he said."
Alafi urged the government to provide security for the farmers for maximum yields.
Another farmer, John Taban, is calling on the government and partners to financially support farmers like himself to hire tractors to till their land. 
"Let me talk as an individual. I need some help from the partners to financially help me hire a tractor to work on my farm or to hire additional manpower because things are getting tough every day in the county," he pleaded. 
For Chaplain Bebbi, farmers require training on effective farming methods and accessibility to markets. 
"If the roads are not accessible, it will not be easy for us. I am calling on the government to stand with the civilians and train the farmers," he said. 
The deputy director of agriculture in Yei River County, Dudu Emelia, assured farmers that their concerns are being looked into. 
''I need to assure you farmers that the issue of the late distribution of seeds was presented during the cluster meeting in January. So I know this year they are going to improve on it," she said. 
Regarding the presence of cattle keepers in the county, Emilia said state and national governments are working to ensure all cattle keepers return to their homelands peacefully.