AYOD COUNTY -
19 Nov 2023
Suspected measles cases reported in Jonglei's Ayod County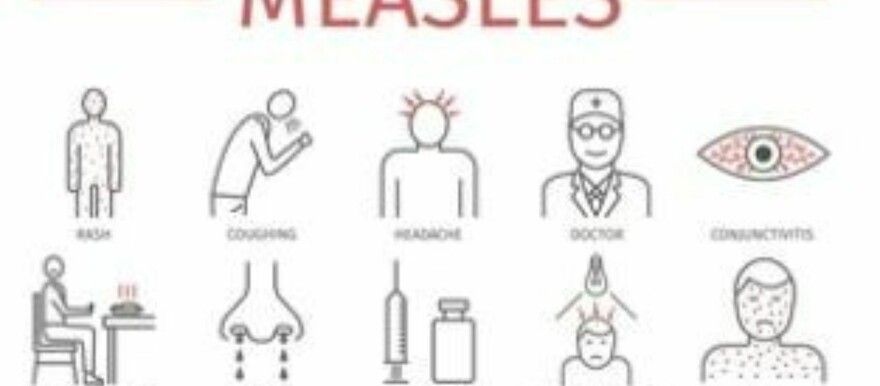 Local authorities in Ayod County in Jonglei State have reported an outbreak of suspected measles with more than 1,000 cases, including forty deaths since last month.
Speaking to Radio Tamazuj, James Chuol Jiek, the Ayod County commissioner, said the cases are being registered in isolated parts of the county which missed out on the immunization campaign in August.
"In the islands of Hat, Pakur, and Pakuem, there are about 1,072 cases including 30 deaths while 800 cases including 25 deaths were reported in the swampy area of Nyawit. There are also 485 cases in Goak Payam and 500 cases including 9 deaths in Pagil," he explained. "These areas missed out on the vaccination exercise last month. The areas where vaccination took place include Ayod town, Kwachdeng, Mogoag, Wau, Khorwai, Pajiek, and Pagoang."
The county commissioner appealed to health agencies to intervene by vaccinating people in the affected areas.
For his part, Stephen Kwach, the Ayod County Relief and Rehabilitation Commission (RRC) coordinator, also appealed to aid agencies to conduct assessments and provide health support.