NORTH DARFUR STATE -
19 Nov 2023
488 cases of dengue fever reported in North Darfur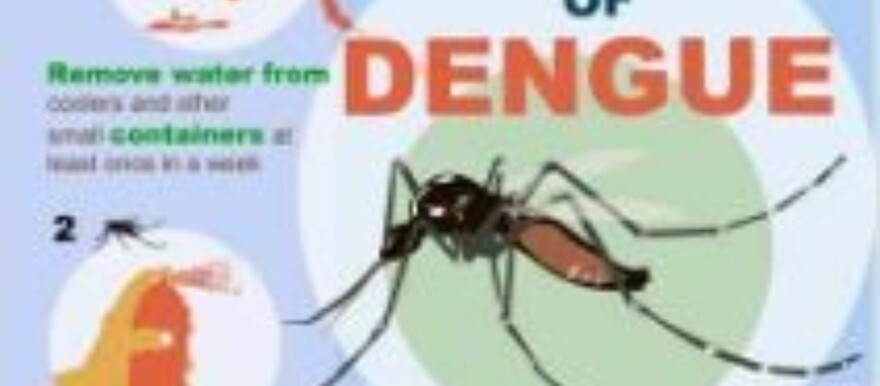 The North Darfur State Health Ministry last week revealed that 488 cases of dengue fever were reported in the last two weeks amid scarcity and complete lack of some essential drugs.
A report by the State Health Emergency Committee seen by Radio Tamazuj indicated that the total number of suspected cases of dengue fever reached 7,075 out of which 488 were confirmed.
Meanwhile, recent clashes between the Sudanese army and the Rapid Support Forces left 27 people injured and 5 dead bringing the total number of injuries resulting from the military clashes since the outbreak of the clashes in the area to 1061 and130 deaths.
Doctor Mohammed Ahmed, the World Health Organization (WHO) representative in the area, confirmed in a statement to Radio Tamazuj in late October that 161 cases of severe fever appeared to be dengue fever.
Médecins Sans Frontières (MSF) provided laboratory tools to detect cases of dengue fever and has been actively helping the state health ministry and volunteers to combat malaria and dengue fever in El Fasher.
The renewed clashes between the Sudanese army and the RSF at the beginning of November forced some hospitals and health centers to close in addition to forcing others to work half a day. Only Al-Fasher South Hospital has been operating full-time since the outbreak of the war in mid-April.