South Sudan Islamic Council welcomes papal visit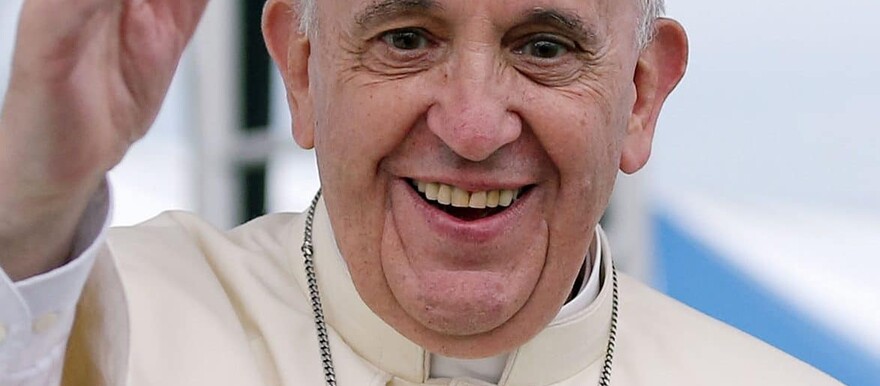 The South Sudan Islamic Council said that it welcomes the visit of Pope Francis, the head of the Catholic Church, to the country in February.
Pope Francis will be joined by the archbishop of Canterbury, Justin Welby, and the moderator of the Church of Scotland, Iain Greenshieldstravel in his visit first to the Democratic Republic of Congo capital of Kinshasa on Jan. 31, 2023, and then to South Sudan from Feb. 3 to 5. 
Sheikh Jar-al-nabi Khamis Mursal, the Deputy Secretary-General of the South Sudan Islamic Council told Radio Tamazuj that the Muslim community in the country welcomes the religious leaders and hopes for peace.
He said the Pope's visit to Juba is a sign of peace and hopes that the hold-out groups will join the political peace process. 
Sheikh Mursal stated that the Council is working with the South Sudan Council of Churches to prepare the reception of the Pope at the Juba International Airport. 
"The Secretary-General of the Islamic Council, Sheikh Abdullah Burj, is among the special delegation who will receive Pope Francis," he said. 
Pope Francis' visit to South Sudan will take two days. He is expected to at least 2,000 internally displaced persons and refugees from neighboring countries, the Catholic Church announced last week.