RJMEC welcomes Kiir, Machar proposed meeting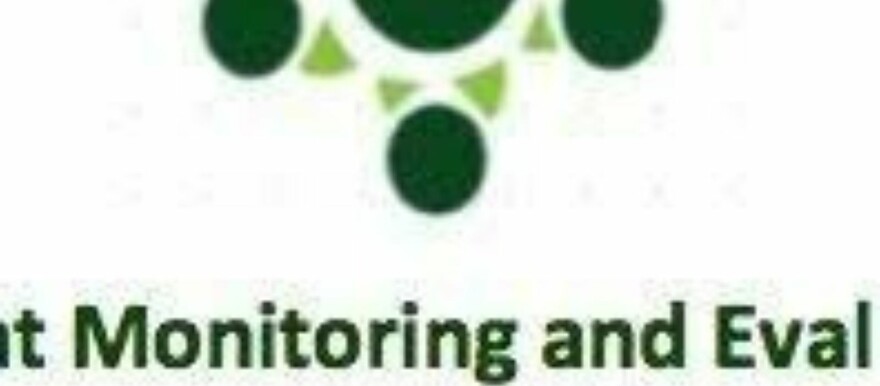 The peace monitors, the Reconstituted Joint Monitoring and Evaluation Commission (RJMEC) Thursday said it welcomes the planned meeting between President Salva Kiir and First Vice President Riek Machar over the dismissal of the Minister of Defense and Veteran Affairs.
On March 3, President Kiir fired the ministers of defense and interior and swapped the two ministries between the Incumbent Transitional Government of National Unity (ITGoNU) and the opposition SPLM-IO.
Machar's SPLM-IO has since called for the reinstatement of Defense Minister Angelina Teny, Machar's wife, saying the dismissal and swapping of ministries is a violation of the peace agreement.
In a statement to newsrooms, RJMEC said it encourages consultation to resolve the stalemate. The planned meeting has already been postponed twice.
"RJMEC welcomes the decision of the President and the First Vice President to meet and discuss the issue of the removal of the Minister of Defence and Veteran Affairs, and the swapping of the two ministries," the statement reads. "In that regard, we urge the parties to observe the letter and spirit of the Revitalised Agreement on the Resolution of the Conflict in the Republic of South Sudan (R-ARCSS), which is founded on collaboration, consultation, and agreement between the parties."
RJMEC said, "If there is a deadlock between the parties to the agreement, a referral can be made to RJMEC pursuant to Article 7.11 of the R-ARCSS to engage the parties with a view to finding a compromise and/or recommending measures to break the deadlock."
The peace monitors further stressed the matter should be resolved as soon as possible to allow the timely implementation of the peace agreement.