Policeman arrested for shooting to death trader at Malek Alel market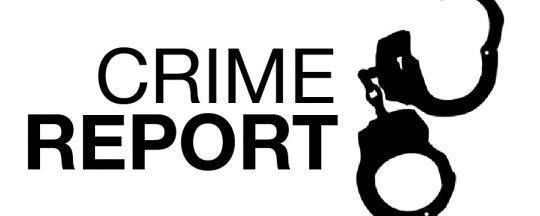 A member of South Sudan's fire brigade department at Malek Alel County has been arrested follow an incident where he allegedly shot dead a local trader in unclear circumstances at Malek Alel Market.
The shooting took place on Monday at around 9:30 p.m., according to a local chief in the area, Ayom Akol Wek Ateny.
Ayom explained to Radio Tamazuj how the incident occurred.
"Yesterday at around 9:30pm there was an incident in the market that involved two people, one trader and a fire brigade officer. Following this dispute, the police [i.e., fire officer] shot the victim dead on the spot. The officer was later arrested and is now in police custody."
Ayom added that the body of the trader was buried after the post-mortem was conducted in Aweil. He said investigations are underway and urged the people of his county particularly the clan of the victim to remain calm and allow the government to complete its investigations.
Peter Thou Dau, Malek Alel police crimes investigator officer confirmed the incident and said that the investigations are ongoing.
"This suspect has been arrested and he is now in the jail and according to preliminary investigations the suspect has claimed that the victim was trying to grab the gun from him and as a result the shot occurred which is untrue because a shot cannot taken place when a gun was not cocked but in this case the suspect has already cocked his gun and that's why the shot took place," Thou explained.