BY DENG VANANG -
30 May 2023
Opinion| World to discipline spoiled child South Sudan has become while helping it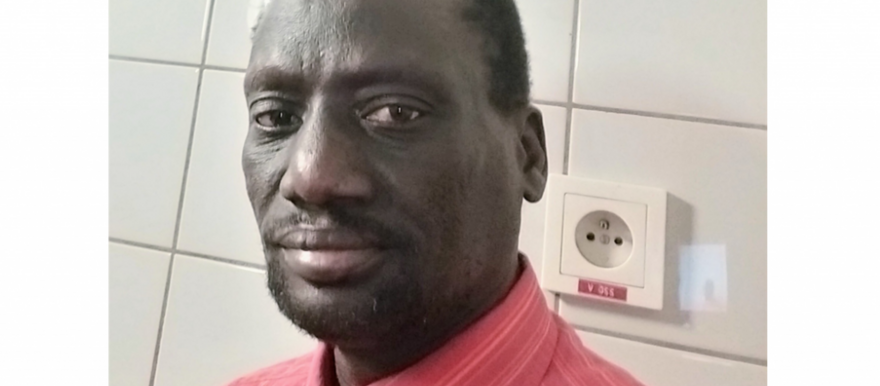 In South Sudan, too many crises are multiplying. Unfortunately, it is the humanitarian world rushing in to help out its spoiled child adamantly and unapologetically refusing to learn from its tragic past.
Yes, a crisis deserves an urgent response for a solution. But a man-made one, no matter how dire, requires those behind it to be scolded amidst the intervention rush. A lasting solution to any human predicament most often emanates from within, spiced with a bit of external facilitation.
Not doing it is to allow South Sudan to remain a serial trouble rouser, not being held accountable for its own misdeeds. No one says South Sudan, in good governance, should be immune to crises facing its counterparts globally. But at least if well governed should minimize its challenges like the rest.
No one can deny the country plunged into current self-destruction it refuses to free itself from its clutches. If President Salva Kiir accepted an implementable peaceful settlement with all the rebel groups there wouldn't be multifaceted humanitarian concerns facing us today.
The rule of law could have been established to cease present sub-national violence. The nation could be mobilized to engage in a massive local production of goods and services to scale down hunger. Refugees could willingly return with something to contribute to local development efforts. And not in the desperate way as seen in the returnees from Sudan.
National and state governments could have reorganised the messy economy into a growing phase.
Yet all is not lost. There is a silver lining in the crisis of returnees from Sudan. The world is to frog match Kiir government to a roundtable conference with all its South Sudanese rival factions within and without to bring about lasting peace once and for all that thoroughly addresses the root causes of the conflict.
The same humanitarian world should also prioritize self-reliance against humanitarian dependency. Replace self-pity with stoicism in South Sudanese and there would be pro- peace transitional national unity government. 
Without the above-mentioned crucial steps, South Sudan will perpetually remain a living hell for its citizens.
Deng Vanang is the Chairman and Commander-in-Chief United Democratic Revolutionary Movement/Kuiluel Brigade (UDRM/K), a holdout rebel movement.
The views expressed in 'opinion' articles published by Radio Tamazuj are solely those of the writer. The veracity of any claims made is the responsibility of the author, not Radio Tamazuj.