Kiir fires four SPLM-IO TNLA members, Rubkona County commissioner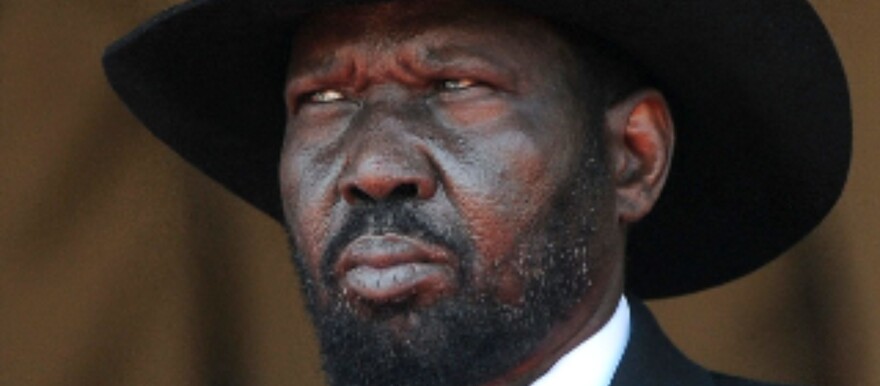 President Salva Kiir. (File photo)
President Salva Kiir Mayardit on Friday night relieved the commissioner of Rubkona County in Unity State and revoked the appointment of four members of parliament in the Transitional National Legislative Assembly (TNLA).
In a decree read on the state-owned South Sudan Broadcasting Corporation, Kiir relieved Dhol Koryom Lingling and replaced him with James Clement Jul Dodor as the new commissioner of Rubkona County. Both are members of the SPLM-IO.
He also appointed SPLM-IO's Stephen Gatlier Kuac to replace the former Unity State Gender, Child, and Social Welfare Advisor.
In another decree, Kiir revoked the appointment of SPLM-IO members representing Unity State in the TNLA. Regina Stephen Mading Machut and Anok Abiar Wol Nhial were removed from the TNLA and Rebecca Anei Diep Manyiel and Elizabeth Stephen Kol from the Council of States respectively.
Present Kiir in turn appointed Benjamin Awol Malual and Poth Madit Dut Makuei as legislators in the TNLA and Agad Chol Ombong Mayik and Achol Marial Deng as lawmakers in the Council of States, all representing the SPLM-IO.
No reasons were given for the changes.