AU calls for Juba, Khartoum to immediately withdraw troops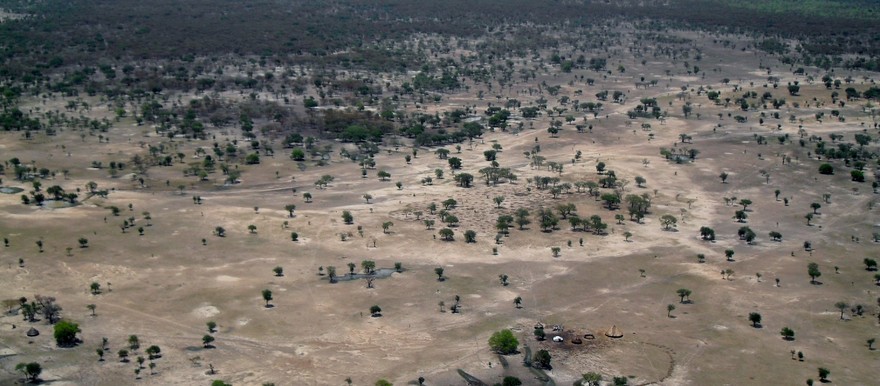 The African Union has called for the governments of Sudan and South Sudan to immediately withdraw their troops from the disputed border region of Abyei.
In a statement the AU said it 'reiterates its call for the immediate re-positioning of the 300 Sudanese soldiers as well as the remaining 700 South Sudanese troops out of Abyei.'
It said on Tuesday the AU is ' deeply concerned about the current tensions, particularly the recent military escalation in Heglig'.
Washington is also pushing the US envoy to Sudan Princeton Lyman to try to ease tensions between the two countries.
The US state department spokesman said 'we neeed to stop the violence immediately and return both parties to the negotiating table under the auspices of the AU.'