Activist urges Governors' Forum to address debilitating state of hospitals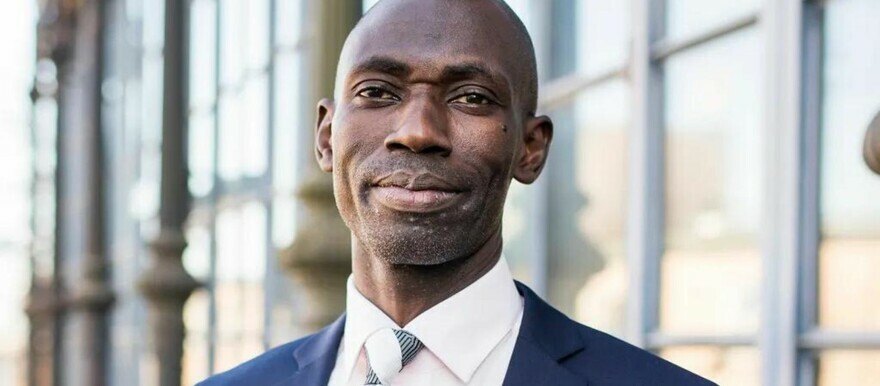 Edmund Yakani, Executive Director CEPO. [File Photo]
Prominent activist, Edmund Yakani, has called on the Governors' Forum ongoing in Juba, South Sudan to extensively discuss the poor state of hospitals including the funding situation after the Health Pooled Fund withdraws its support.
Speaking to Radio Tamazuj, Yakani, the Executive Director for Community Empowerment for Progress Organization (CEPO) said the forum involving all state governors should address the health situation in their states.
"We are concerned about issues that are associated with the state hospitals that were by then supported by Health Pooled Fund. As we are all aware, Health Pooled Fund is pulling out of supporting those state-owned hospitals simultaneously and some of the hospitals are already handed over to the management of the government and we have seen the deterioration of health services in those hospitals," Yakani said. 
Since 2012, the United Kingdom has administered the Health Pooled Fund (HPF) to support small and large state health facilities in the country but started to withdraw funding this year due to constraints in funds.
Yakani calls on the National Ministry of Health and the state governors to discuss ways of filling in the gaps when the HPF completely withdraws. 
"I would like to make sure that the governors discuss this particular issue seriously and they interact on it seriously and also make sure that among the resolution of the sixth governor's forum, one of the resolutions should be how to sustain these state hospitals that were by then under the funding of the Health Pooled Fund," he said.