Gumuruk commissioner decries humanitarian situation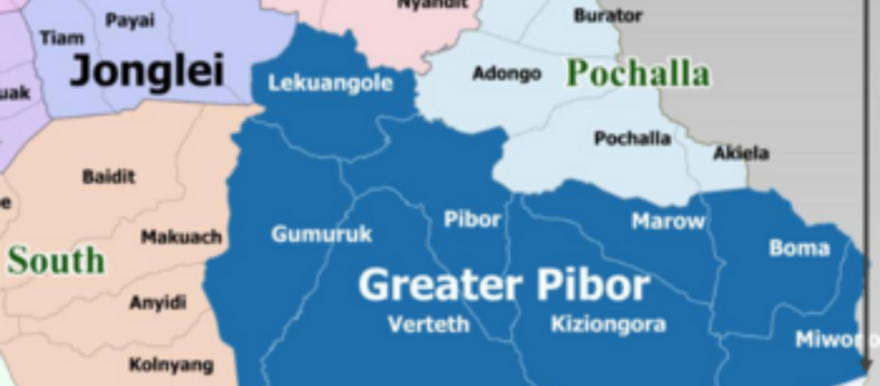 The commissioner of Gumuruk County in Geater Pibor Administrative Area (GPAA) has sounded the alarm of the deteriorating humanitarian situation in parts of the county. 
Speaking to Radio Tamazuj, Commissioner Paul Kidongi said the situation is dire with residents lacking access to healthcare and clean drinking water because the county is cut-off from the rest of GPAA. 
"Our problem in the county is that we lack a communication network, water boreholes, schools, and health facilities," Kidongi said. "People are suffering in places like Nanaam, Manyabol, and Lothila. For example, in Gumuruk town, there is only one borehole serving a population of 3,000 households because about 50 other boreholes were destroyed during inter-communal violence in 2020." 
He appealed to the aid agencies operating in the country to come to their aid, saying they will be ready to provide aid workers security and protection. 
A resident of the area, Simon Allan, said the situation will worsen come dry season. 
"The major challenge is that of water, especially in the dry season between January and March some people will have to migrate. Rivers are seasonal and there are no boreholes," he said. 
For his part, Joseph Nyao, the GPAA Relief and Rehabilitation Commission (RRC) director, admitted the situation is dire in Gumuruk and that aid agencies are being engaged to intervene. 
"Situation is dire. What is blocking the services is insecurity caused by age-set fighting. There are two agencies there but they are not covering the whole county. They are only based in the town so this is why there is this suffering of especially women and children," he said.