Yambio: Teacher dies in motorcycle accident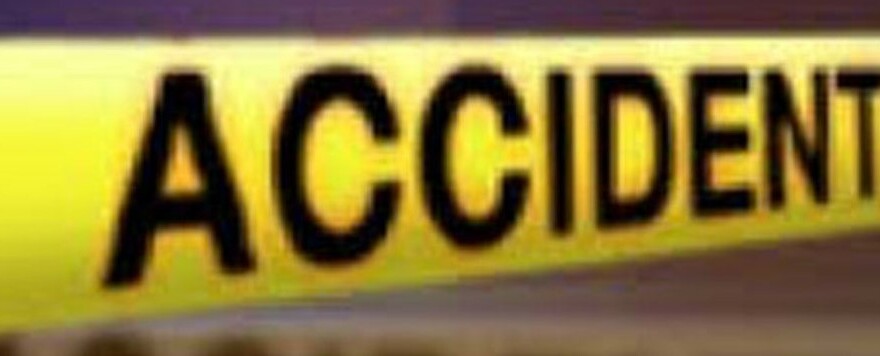 A 45-year-old teacher died in a motorcycle accident in Yambio County of South Sudan's Western Equatoria State on Sunday, the traffic police said.
The teacher, identified only as Ngili, is said to have been traveling from Makpandu to Yambio to collect secondary school exams before he fell off his motorbike and died instantly.
Col. Morris Bakura, the Acting Director of Traffic in the state, said they are still investigating the cause of the accident. 
"Yesterday (Sunday) at 7:30 pm, the information reached us that there is a teacher called Ngili aged 45 years old, a teacher in Makpandu was coming to collect the examination papers for secondary school students who are sitting for their examinations today (Monday)," he explained. "When he reached between Rimenze and Yambio town, he fell and died immediately."
"Our assessment as the traffic police shows that he died because of the accident, but the cause of the incident is not yet established," Bakura said. 
He went to on urge motorists to maintain acceptable speed limits saying most of the accidents are caused by speeding. 
"We are always warning people not to over speed because once you are at high speed, you will not be able to control yourself from any accident," he cautioned.