UJOSS calls for speedy investigation of detained SSBC staff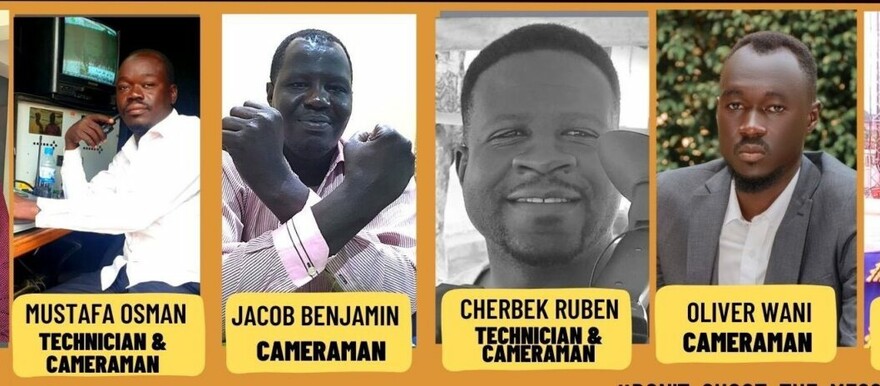 The President of the Union of Journalists of South Sudan (UJOSS), Oyet Patrick, has called on the authorities to expedite the investigation of the six South Sudan Broadcasting Corporation (SSBC) staff who are in the custody of the National Security Service (NSS).
In a statement extended to Radio Tamazuj Friday over the weekend, Oyet said if there is a case against them, then they should be tried through a transparent legal process. 
"As UJOSS we are calling for the speedy conclusion to the investigation of six SSBC staff who are currently in the custody of the NSS. The staff are suspected of having knowledge of the release of a certain (video) footage which went to the public," Oyet wrote. "If there is a prima facie case of professional misconduct or any offense, then let authorities expedite an administrative or legal process to address the issue in a fair, transparent manner and in accordance with the law."
The UJOSS president said his institution will continue to engage relevant authorities including the NSS to ensure journalists operate in a conducive environment in the country.
"UJOSS will continue to work with other stakeholders including the National Security Service to ensure a good environment for all journalists to foster mutual understanding for the development of South Sudan," he said.