U.S. Embassy adds voice in condemning attack on humanitarians in Jonglei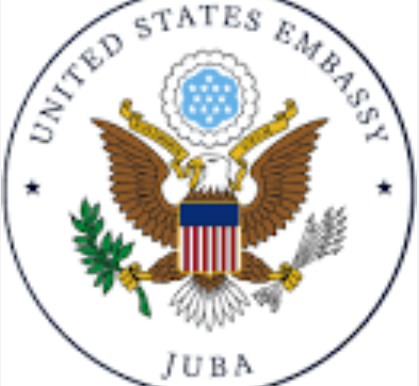 The United States Embassy in South Sudan on Monday joined other international partners in condemning the latest attack on humanitarians in the country.
On 17 March, a WFP humanitarian convoy of more than 100 trucks transporting food and other humanitarian assistance came under attack in Uror County in Jonglei State.
According to an earlier statement by the United Nations Office for the Coordination of Humanitarian Affairs (OCHA), two contracted drivers were shot in the attack, one fatally.  Another person died in a road traffic accident as a direct result of the incident. A humanitarian staff was also injured and is currently receiving treatment.
"We join international partners in condemning the March 17 attack on a World Food Programme (WFP) convoy in Jonglei State in which two people were killed and several others injured," the U.S. Embassy statement read. "We offer our condolences to the families of the victims.  We call on the leaders of the transitional government of South Sudan and its security forces to prevent attacks on humanitarian aid workers and staff."