Sudan factions agree to form transitional government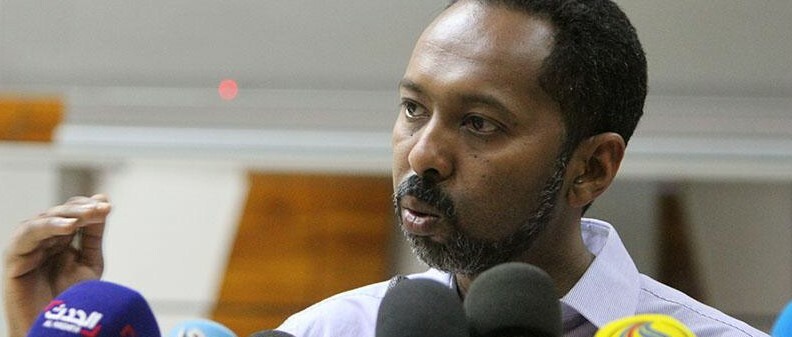 Photo: Khalid Omar Yousif
Sudan's political factions have struck a deal to form a new civilian government on April 11, Khalid Omar Yousif, the spokesperson for the signatories to the political settlement, said on Sunday.
Sudan's military generals who took over in a coup in late 2021 have been negotiating a peace agreement with the civilian political parties previously in power aimed at restoring a civilian administration.
The parties have agreed on a committee for drafting a new constitution that will include nine members of the civilian groups, one from the army and another from the paramilitary Rapid Support Forces, Yousif said.
They will sign the transitional framework for the deal early next month and a constitutional declaration on April 6.
The formation of a new transitional government following the October 2021 coup is a result of Western, Gulf, and UN-sponsored talks, and it could revive flows of badly needed economic assistance to Sudan.
However, major political players, from former rebel leaders to grassroots pro-democracy networks, remain opposed to the deal despite internationally brokered efforts to draw them in.
Sudan has been plunged into chaos after a military coup, led by the country's top Gen. Abdel-Fattah Burhan, removed a government in October 2021, upending its short-lived transition to democracy.
The takeover came more than two years after a popular uprising forced the removal of Omar al-Bashir and his Islamist government in April 2019.