LAKES STATE -
14 Mar 2023
Two dead, three injured in Awerial road accident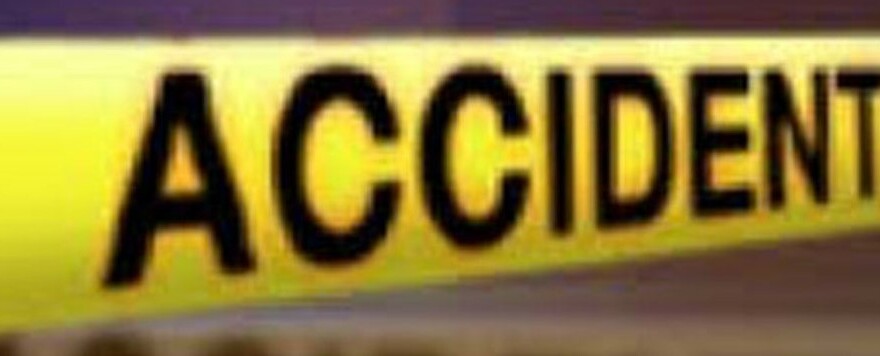 Two people lost their lives and three others sustained injuries when a Land Cruiser vehicle they were travelling in overturned in Awerial County of Lakes State, police and health officials said.
The vehicle heading to the capital, Juba, overturned in Butagok Payom on Monday.
Speaking to Radio Tamazuj on Tuesday afternoon, the State's Acting Police Spokesman, St. Col. Moses Machuoc, blamed the deadly road accident on over-speeding and reckless driving. He disclosed that the police had arrested the vehicle's driver for investigation.
The police officer identified the driver involved in the deadly accident as John Muorwel. He also identified the victims as Manyiel Majok, 18, and Akot Malual.
"Those who sustained injuries are Sunday Kuc, Dut Majok, and Amakou Makoi. The commercial vehicle driver was transporting passengers from Yirol East County to Juba, and after reaching Butagok, the vehicle overturned," he explained.
According to the police officer, the injured passengers are receiving treatment at Yirol West County Hospital while the dead bodies were handed over to their families.
"My message to all the drivers is to observe traffic police rules and drive carefully to avoid accidents along the highway," he said.
Meanwhile, the clinical officer in charge of Yirol West County Hospital, Angelina Adut Agol, confirmed that at least two people died in the road accident.
"Those who sustained injuries remained in Yirol West County Hospital, and one was transferred to Mapuordit Hospital for X-rays," she said.
Road accidents are common in South Sudan, often the result of the bad condition of the roads and reckless driving.