Thousands of displaced people need aid in Ayod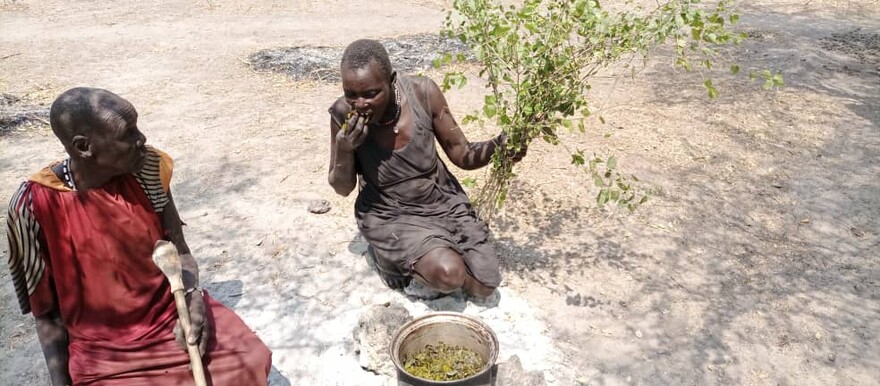 More than 60,000 displaced people in parts of Ayod County of Jonglei State are in dire need of humanitarian assistance, local officials said.
Speaking to Radio Tamazuj on Thursday, James Chuol Jiek, Ayod County commissioner, said those families were displaced by floods and recent fighting between armed groups in Fangak and Pigi Counties.
The commissioner pointed out that most of the displaced have been living in the open and without food since arriving in parts of the county a month ago.
"60,385 people displaced by recent fighting among SPLA-IO Kit-Gwang factions in Fangak and Pigi counties are now resettled in Ayod," Chuol said.
"10, 000 resettled in Gog, 8,085 in Pagil, 13,000 in Pajiek, 9,500 in Khorwai, Mogog 10,050, 12,000 in Wau areas respectively."
The local official called for aid for the displaced.
"A handful of people are absorbed into the local community, but the majority are just in the open. They are really suffering without food and shelter. Also, there are thousands of our returnees who came along with the displaced", he said.
One displaced person John Gatjuol said they are yet to receive aid after arriving in Ayod in August. He called for humanitarian intervention.
For his part, Maker Ter, the acting Ayod Relief and Rehabilitation Commission coordinator, said the situation is dire.
"The displaced are in need of humanitarian assistance after crossing to our borders. They came on foot without anything because they were fleeing war. We have been engaging our partners but there has been no response. So, we are appealing to our national government and agencies to come and see the situation for themselves," he added.