Panyijiar County -
18 Mar 2023
Pregnant mother, man shot dead in Panyijiar County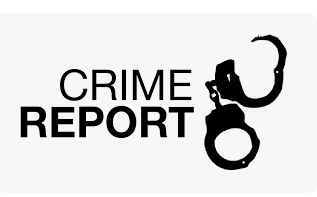 A local government official in Panyijiar County in Unity State has confirmed that a pregnant mother and a man were killed on Wednesday evening by a suspect who was avenging his brother.
Michael Lot, the executive director in Panyinjinar County, told Radio Tamazuj Friday that the assailant was shot and wounded by the man he killed as they exchanged fire.
"The suspect who killed a pregnant woman and man is now receiving treatment at Nyal Hospital because he was injured by the man he killed during a gunfire exchange," he said. 
According to Lot, the incident is connected to revenge killing. He said the police and authorities will investigate the case after the suspect recovers from his wounds.
"There was a revenge attack yesterday (Wednesday). A guy killed someone in Garbek and disappeared for some years. He however decided to come back to Nyal and visited his village in Garbek on Wednesday. In the process, he met the brother of the person he had killed who immediately shot at and killed him and a pregnant woman he was with," he explained. "However, before the man died, he also shot and injured the suspected assailant who was on a revenge mission in self-defense."
Lot however says calm returned to the area after the deployment of security forces to diffuse the tension.
"Security personnel were taken to the area where the incident happened to stop the different groups from attacking each other," Lot said. "We do not want that spirit of revenge in our community."