Policeman killed in Juba responding to robbery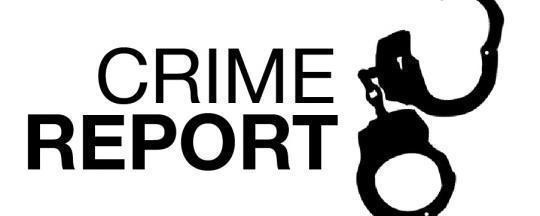 Gunmen on Saturday shot dead a police officer who was responding to a break-in in the Tongping residential area, a source said.
The killing happened after a group of robbers entered one of the houses in the Tonping neighborhood and began beating people in the house. The owner then called the police who came to rescue the situation on board two Land Cruisers. The suspects resisted and shot dead one of the police men.
The incident which occurred near Wewe market along Kololo Road resulted in deployment of security personnel around the neighborhood.
At least six suspects were reportedly arrested. "The burial will take place today Monday in Gumbo," a source from police confirmed.