National Security arrests 6 SSBC staff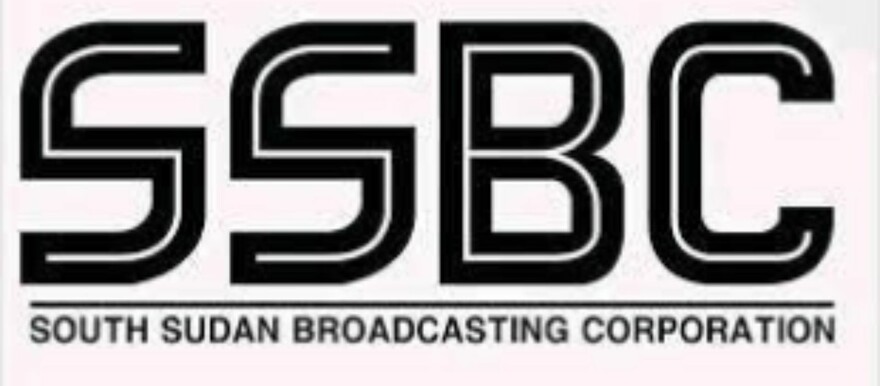 The National Security Service's Internal Security Bureau (ISB) in Juba has reportedly detained six employees of the national broadcaster, South Sudan Broadcasting Corporation (SSBC), in connection with a video that is embarrassing to the person of the president.
The video that went viral on social media platforms and has since been a topic of discussion by netizens shows President Salva Kiir wetting his trousers at the function to commission the Juba-Terekeka road in December last year.
A journalist who works for the state broadcaster but preferred anonymity due to fear of reprisals told Radio Tamazuj Thursday that five of the detainees were arrested at the SSBC premises on Tuesday while the other was picked up from Yambio in Western Equatoria State on Wednesday.
"Those arrested are Joval Tombe, the SSBC control room director, Joseph Oliver, a senior cameraman who covered the commissioning of Juba-Terekeka road, Mustafa Osman, a senior cameraman and technician, Victor Lado, editor, Cherbek Ruben, the control room technician and Jacob Benjamin," he said. 
An official at the information ministry who also spoke on condition of anonymity confirmed the arrests but played down the matter and said the detained SSBC staff were just helping the security with investigations.
"We accept that some of our colleagues have been taken but not arrested as said by some people. The security just said that the video that was posted on social media happened to be from SSBC and yet we as SSBC did not broadcast any news related to that video," he said. "They are not arrested but just taken for formalities of investigations but they will come back."
"I am not aware of how many of them were taken but I know they include some technical staff and a camera person who was there," he added.
Meanwhile, the President of the Union of Journalists of South Sudan (UJOSS), Oyet Patrick, said his office is still investigating the matter.
"We received the same kind of information and we are still investigating," he said. "We have contacted several government offices including some security offices but we have not yet really gotten any concrete information up to now and we are still investigating."