'Kajo Keji killings unacceptable'-RJMEC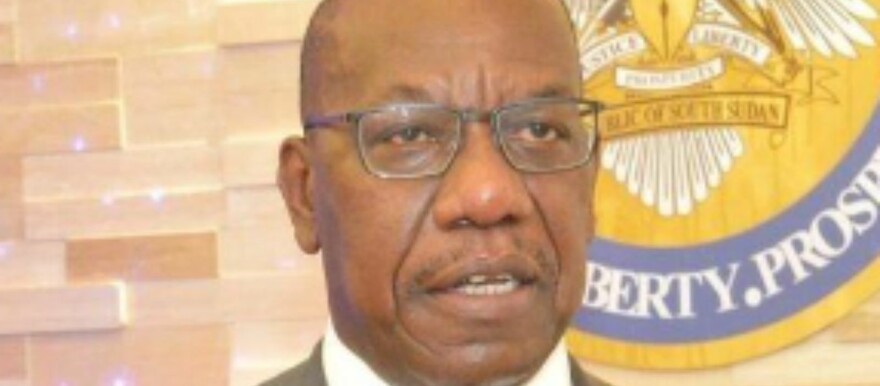 RJMEC Chairperson Maj. Gen. Charles Tai Gituai. (File photo)
The Reconstituted Joint Monitoring and Evaluation Commission (RJMEC) in a press statement on Tuesday condemned the killing of over 20 people in Kajo Keji County in Central Equatoria State on 2 February.
"The violence and displacement of civilians are unacceptable, particularly when the strong hope of the people of South Sudan is that the messages of peace delivered by the Ecumenical Peace Pilgrimage will inspire the implementation of the revitalized peace agreement at a greater pace and scale," the statement read.
The Commission urged the Revitalized Transitional Government of National Unity (RTGoNU) to investigate and hold the perpetrators accountable.
According to RJMEC, the events in Kajo Keji fit into a larger and very concerning picture of violence at the subnational level across South Sudan.
"There is a very serious picture of escalating violence, negatively impacting the environment in which the R-ARCSS is being implemented," the statement said. "RJMEC, therefore, appeals to the Parties involved and the RTGoNU to address the root causes of these armed conflicts and find lasting solutions to resolve them and ensure accountability for crimes committed."