'Government summarily executed 3 rebel officers in Mayom': SSPM/A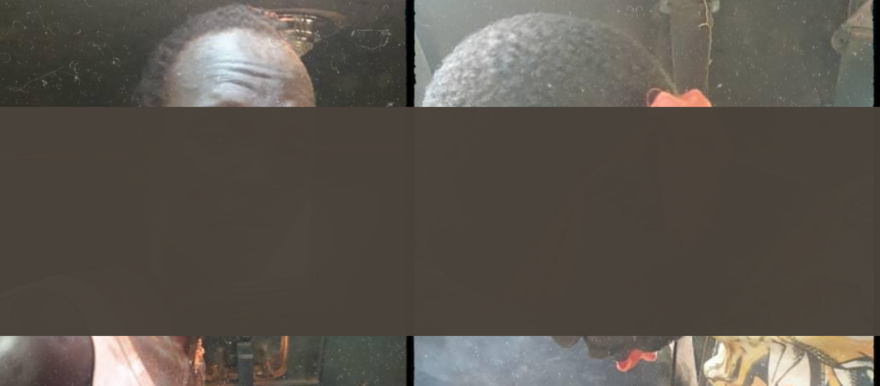 South Sudan government has summarily executed three unarmed rebel officers after being forcibly deported by Sudan authorities, a rebel commander claimed.
Gen. Stephen Buay Rolnyang, the leader of the rebel group South Sudan People's Movement/ Army (SSPM/A), told Radio Tamazuj this morning that three of his senior officers were summarily executed by government forces in Mayom County of Unity State on Monday morning.
"What happened is that three of our officers went to Al-Fula town in Sudan's West Kordofan to see their families and buy medicines for our wounded. A security adviser in South Sudan reported it to the Rapid Support Forces (RSF), and our officers were arrested in Al-Fula," Gen. Buay said.
"On Sunday, our officers were transported through the Heglig border to South Sudan and handed over to the governor of Unity state on 7 August.  So, the officers were summarily executed on Monday morning at an area called Kaikang," he added.
General Buay identified the executed military officers as Major General Nyuon Garang, Major General Pur Ruop Kuol and Brigadier General Gatluak Majok.
"Those officers were killed without any due process of law. The government could have just put them in jail or produced them before a court of law instead of extrajudicial killings," he said.
The rebel commander condemned Sudan authorities' decision to forcibly deport South Sudan opposition soldiers, calling it a breach of international law. "There are many South Sudan opposition members in Sudan. Why are they not deported? Also, in South Sudan, there are many Sudanese opposition members. Why are they not being deported?" He asked.
For his part, Wuor Keah, an information officer in Mayom County, said that a joint border security force of Sudan and South Sudan had captured rebel forces loyal to Gen. Stephen Buay.
"The number of captured rebel soldiers is 17. They are under the security detention facility in Mayom. But I just know just three names of those captured, and they are Brigadier general Gatluak Majok, Major General Nyuon Garang and Pur Ruop Kuol," Wuor said.
According to the government official, the rebel fighters were captured along the border with Sudan.
On 22 July, the rebel group claimed responsibility for an attack on the headquarters of Mayom County, which resulted in the killing of at least 12 people, including the county commissioner.
The group was formed in May 2021.